Lunazul's history is rooted in the earliest years of tequila itself, and we've been setting standards ever since.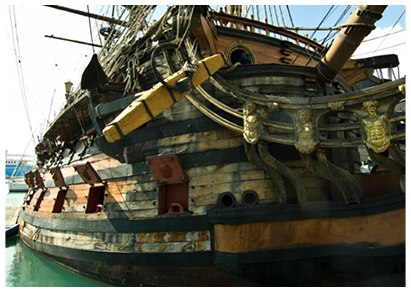 In 1700, the technique for distilling tequila, originally known as "mezcal wine" was brought to Mexico by the Spanish. Shortly after, Jose Antonio Cuervo founded the first tequila distillery in Mexico. Almost 40 years later, Jose Antonio's son, Jose Guadalupe Cuervo, received the first rights, from King Charles IV, to commercially produce tequila.
---
---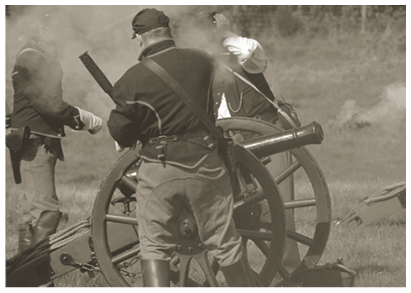 In 1861, the civil war caused a shortage of whiskey and moonshine. Mexican vendors crossed the border to sell mezcal wine to soldiers, taking back whiskey barrels to store their product. By 1873, the mezcal wine made in Tequila, Jalisco would officially be known as "Tequila" differentiating it from other mezcal wines made in Southern Mexico.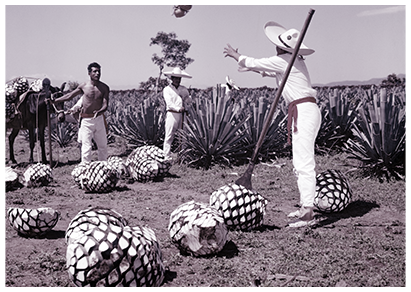 Due to prohibition, Americans began crossing the border in 1919 to buy lower-priced "Mexican Whiskey." Once prohibition ended and sales decreased, Juan Beckmann Gallardo, descendant of Jose Antonio and sole administrator of Cuervo Distillery, began working to promote the spread of Tequila. Juan Beckmann passed away in 1972, leaving the company to his four children, Juan, Francisco, Federico, and Brunhi. In 1992, Francisco Beckmann sold his stake of the Cuervo Distillery, but kept his share of agave fields to establish a business for himself and his sons.
---
---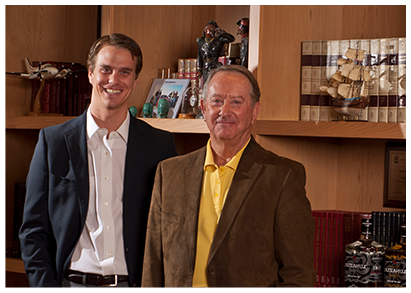 In 2004, Francisco began to pursue his vision for the finest tequila in the world. He established Tierra de Agaves Distillery, home of Lunazul Tequila.